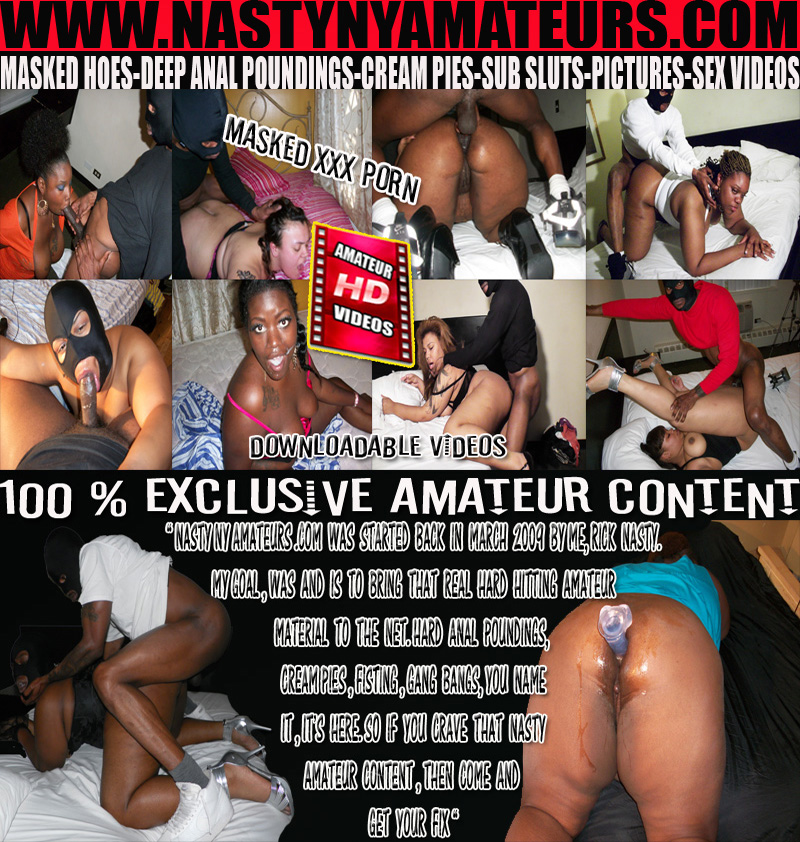 BY JOINING JAWJACKERS.NET , YOU GET BONUS ACCESS TO NASTYNYAMATEURS.COM, PART OF THE NASTY NETWORK JOIN RIGHT HERE FOR THIS DEAL

JOIN ALL 6 WEBSITES FOR JUST $32.50
Double click to edit
JOIN ALL 6 WEBSITES FOR JUST $29.95

GREAT DEAL : ALL 10 WEBSITES BLOWGIRLS.NET COOZHOUND.COM NASTYNYAMATEURS.COM JAWJACKERS.NET EXTRANASTY.COM WASHDATASS.COM SUBSLUTS.COM URBANAMATEURS.NET MSNYMPHO.COM DOCUPORN.COM FOR $50.00
GREAT DEAL : BLOWGIRLS.NET COOZHOUND.COM NASTYNYAMATEURS.COM $30.00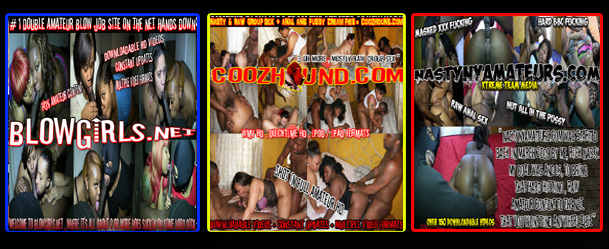 GREAT DEAL : SUBSLUTS.COM JAWJACKERS.NET BLOWGIRLS.NET $25.00
NASTYNYAMATEURS.COM & URBANAMATEURS.NET & JAWJACKERS.NET $30.00
NASTYNYAMATEURS.COM & URBANAMATEURS.NET for $28.00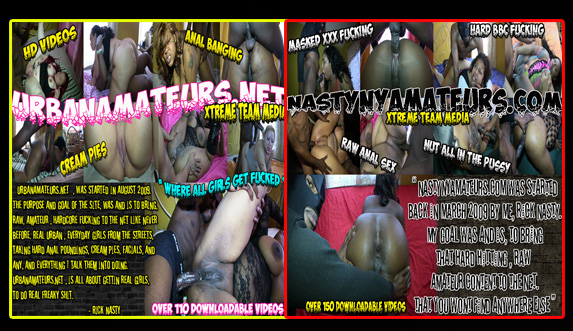 GREAT DEAL : URBANAMATEURS.NET & JAWJACKERS.NET $28.00
GREAT DEAL : NASTYNYAMATEURS.COM & JAWJACKERS.NET $28.00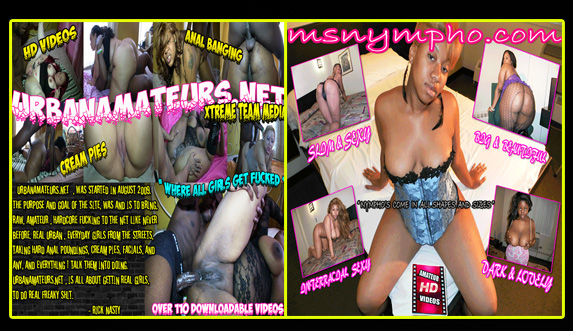 GREAT DEAL : URBANAMATEURS.NET & MSNYMPHO.COM $28.00
SHIIIIIIIIT , WE BACK WITH MORE OF THOSE JAW JACKERS. BACK THIS TIME AROUND IS MY HOMEGIRL ROXXXY BAD ASS. TRUE STORY , ROXXXY TEXT ME AND SAID " I WANT TO SUCK ON SOME BALLS , SET IT UP "

SO YOU KNOW WHAT I DID RIGHT? CALLED UP THE HOMIE MR.X AND MADE THAT SHIT HAPPEN ASAP LOL. THAT IS A TRUE STORY PEOPLE. SO HERE IS HOW IT ALL WENT DOWN , CHECK THIS SHIT OUT.
HERE IT IS, BRAND NEW UPDATE , NIKKI NAILZ TAKES ON SHORT BOY..WITH HER MOUTH LOL. THIS VIDEO WAS KINDA POPPIN ACTUALLY. SHE REALLY DID HER THING. SO GET IN THE MEMBERS AREA AND CHECK IT OUT.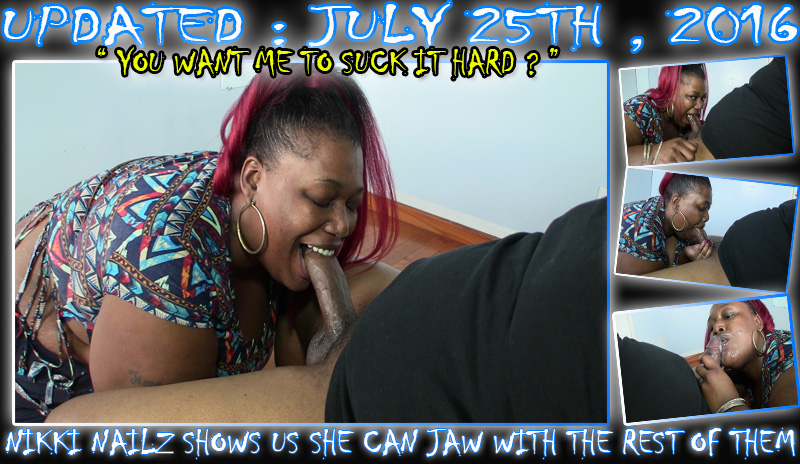 OH YEAH,, HERE WE GO, BACK ON THE JAW JACKING GRIND LOL. UP THIS WEEK, WE GOT KAHLEAH STALLION SHOWING OFF HER SKILLS.

SHE TAKES ON THE HOMIE SHORT BOY, AND MAKES HIM POP OFF LOL. THIS IS A REAL GOOD SOLID JAW JACKER SCENE RIGHT HERE. STRAIGHT UP CLASSIC SHIT RIGHT HERE.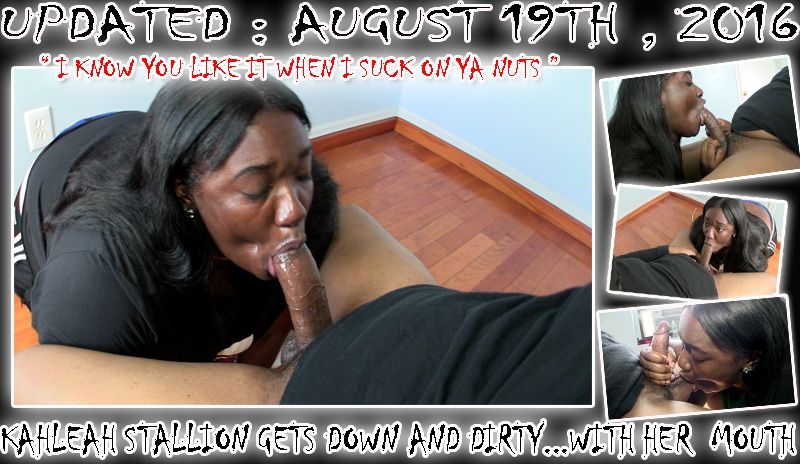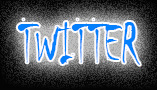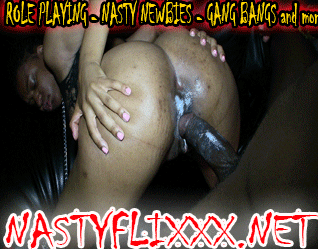 GREAT DEAL : NASTYPOV.COM & NASTYFLIXXX.NET $20.00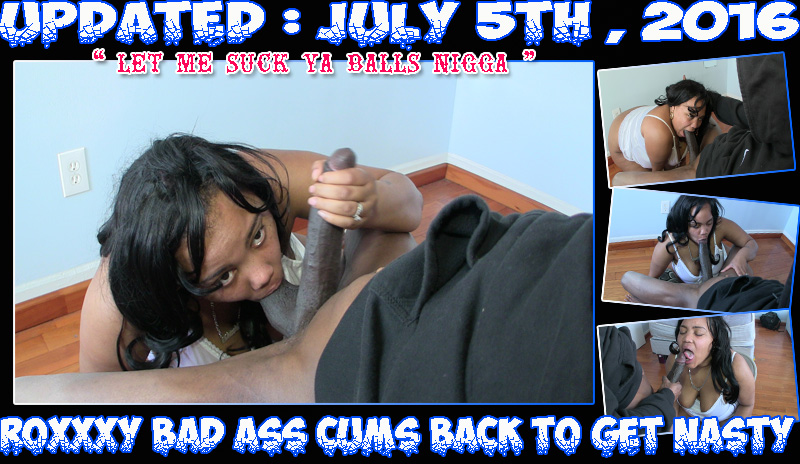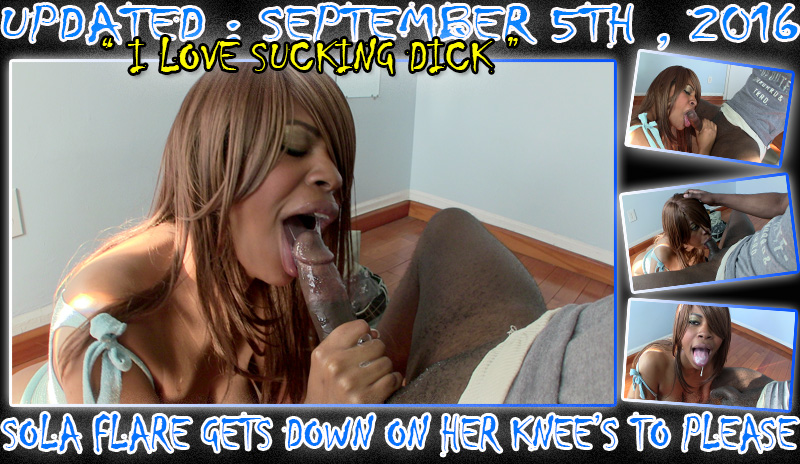 Yes, we are back live and direct with more of that jaw jacking content you love. Up this week is the girl Sola Flare. Sexy slim girl with a whole lot of energy. i put her together with my boy J Black, and this is what they made happen.

This scene was poppin, alot of good jaw jackin and ball sucking, just how you like it. So get in the members area and check it out now.
HERE WE GO AGAIN, WITH MORE OF THAT JAW JACKING MATERIAL. UP THIS WEEK WE GOT CRISTINA NEGRON BACK ON DECK DOING WHAT SHE DOES. I PUT HER TOGETHER WITH THE HOMIIE A ROD AKA BLACK CHRIST.

THIS WAS A REAL GOOD SCENE FROM START TO FINISH WITH MORE TO COME. ALSO CHECK OUT THE NEW SITES NASTYFLIXXX.NET AND NASTYPOV.COM. WE ALSO GOT SOME NEW BANGING DVDS OUT HERE.