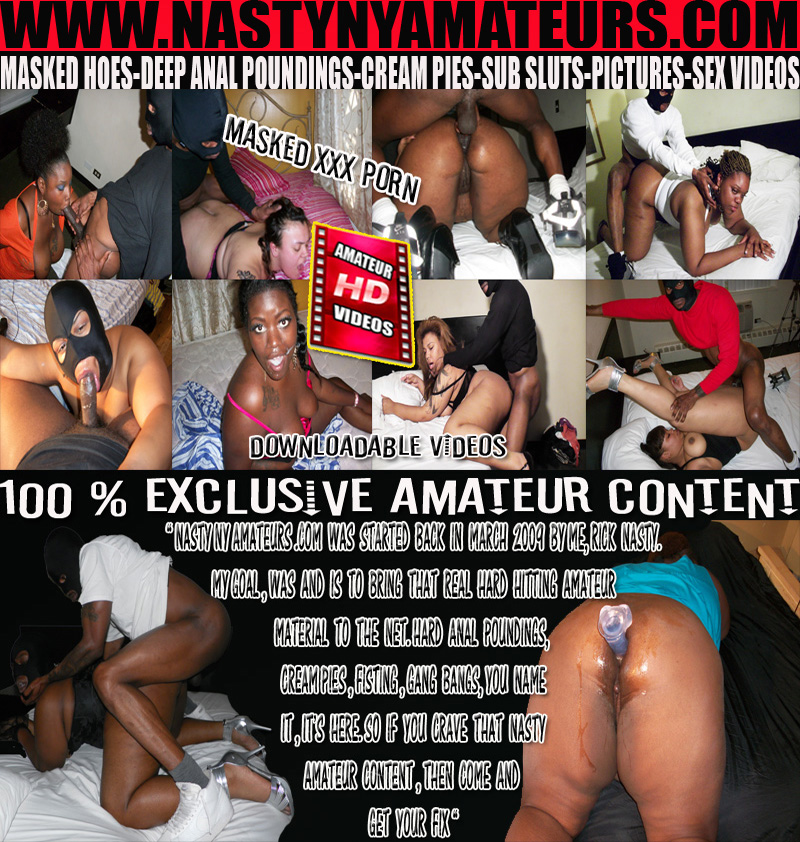 BY JOINING JAWJACKERS.NET , YOU GET BONUS ACCESS TO NASTYNYAMATEURS.COM, PART OF THE NASTY NETWORK
GREAT DEALS: 2 SITES JUST $28.00, 3 SITES JUST $30.00
or
JOIN ALL 6 SITES FOR JUST $32.50

JOIN ALL 6 WEBSITES FOR JUST $32.50

Double click to edit
JOIN ALL 6 WEBSITES FOR JUST $29.95

Ok, we back to these chicks suckin on big dicks. My boy was off for a minute now hes back, so we return to this crazy jaw action lol.

Up this week my homegirl Trina Jackson, she gets on her kness and gets her mouth wet. This is a must see video, email me and let me know if you think this is a hall of fame performance.
Well as this year comes to an end, i really cant wait until yall see what i have planned for 2014.

More updates, more girls, new girls, and of course more of that jaw ajcking action that yall love. So sit back and watch.
Ok, i already know what yall going to ask. Kandy Krush is gone, yes, this is her last video. She jumped in the game, and jumped right out. do you want to know why??/ Shit so do i lol.

But in this scene, she earned her name , because she really Krushed his dreams. This is a hot dick suckin scene. This bitch really knows how to handle the tool. I wont say more than that, you just got to check it out.
HALL OF FAMER
Back on the scene with more of that strong jaw lol. Up this week we got my bitch Jelly Roll. Yall have seen her on my other sites getting fucked and doing her thing, but this time around she came thru to suck on a bbc.

This is a hall of fame performance. Non stop jaw action from begining to end. Take a look.
Ahhhhh shit , here we go. Back up on this bitch with a fresh new update, featuring Baby blue. I know yall wonder why i call her baby blue, its

because of those blue eyes she stares at you with while shes getting down.
I love dem shits . Well in this video she gets down and dirty, straight up. Watch how she gets that load up out this dude. Should she be a hall of famer or not???