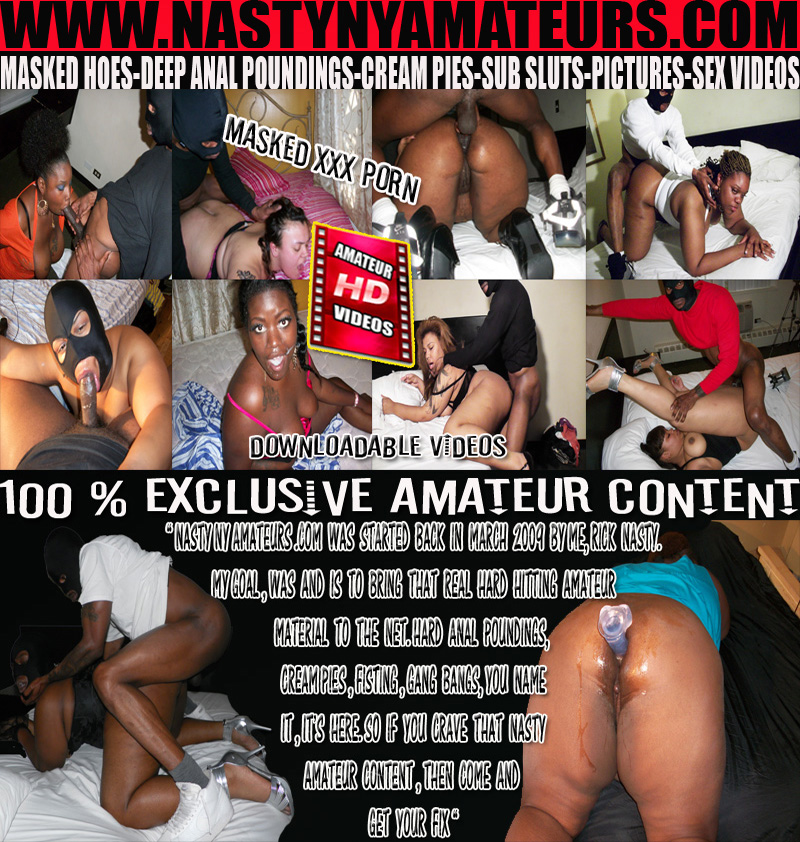 BY JOINING JAWJACKERS.NET , YOU GET BONUS ACCESS TO NASTYNYAMATEURS.COM, PART OF THE NASTY NETWORK JOIN RIGHT HERE FOR THIS DEAL

JOIN ALL 6 WEBSITES FOR JUST $32.50
Double click to edit
JOIN ALL 6 WEBSITES FOR JUST $29.95

GREAT DEAL : ALL 10 WEBSITES BLOWGIRLS.NET COOZHOUND.COM NASTYNYAMATEURS.COM JAWJACKERS.NET EXTRANASTY.COM WASHDATASS.COM SUBSLUTS.COM URBANAMATEURS.NET MSNYMPHO.COM DOCUPORN.COM FOR $50.00
GREAT DEAL : BLOWGIRLS.NET COOZHOUND.COM NASTYNYAMATEURS.COM $30.00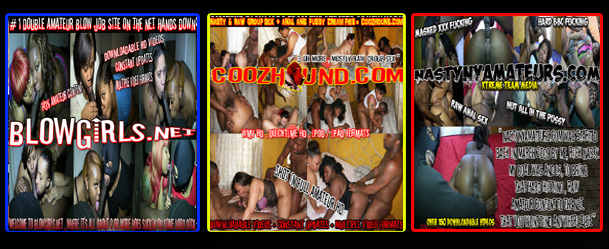 GREAT DEAL : SUBSLUTS.COM JAWJACKERS.NET BLOWGIRLS.NET $25.00
NASTYNYAMATEURS.COM & URBANAMATEURS.NET & JAWJACKERS.NET $30.00
NASTYNYAMATEURS.COM & URBANAMATEURS.NET for $28.00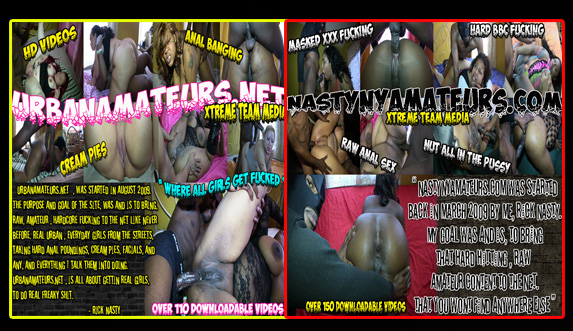 GREAT DEAL : URBANAMATEURS.NET & JAWJACKERS.NET $28.00
GREAT DEAL : NASTYNYAMATEURS.COM & JAWJACKERS.NET $28.00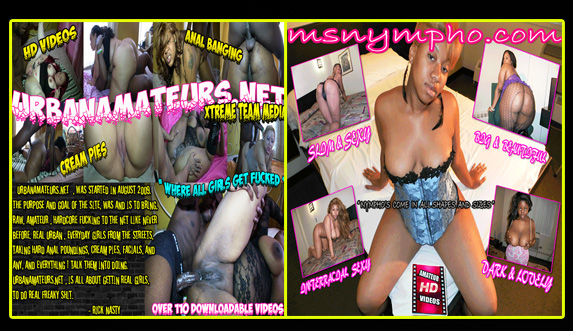 GREAT DEAL : URBANAMATEURS.NET & MSNYMPHO.COM $28.00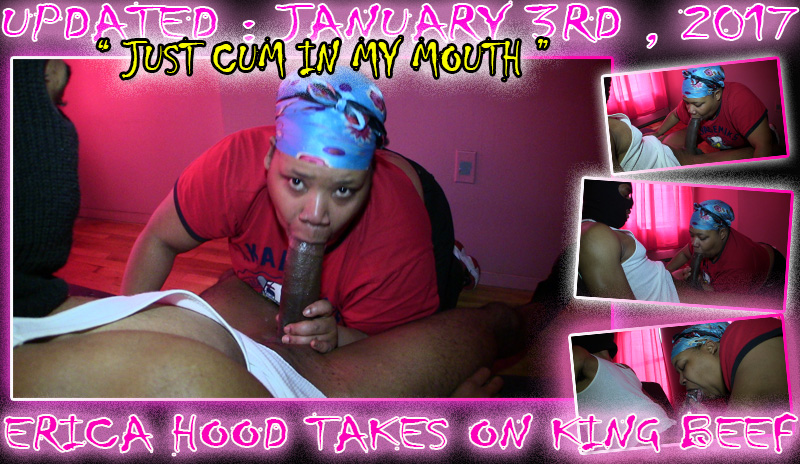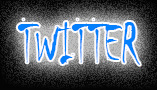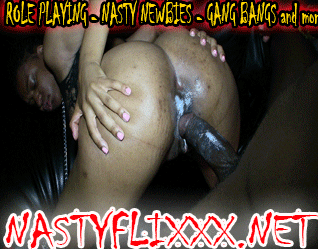 That's right, we are back with more of that jaw jacking action. Up this week we got my favorite new freak Tiara Malone. She hooks up with my homie Hakeem, and sucks all on that dick for your enjoyment...and her own lol. She told me she likes sucking dick because it makes her wet and gets her ready to fuck. So if you see her sucking with more passion that usual, you know why.

JOIN ALL 5 SITES FOR JUST $30.00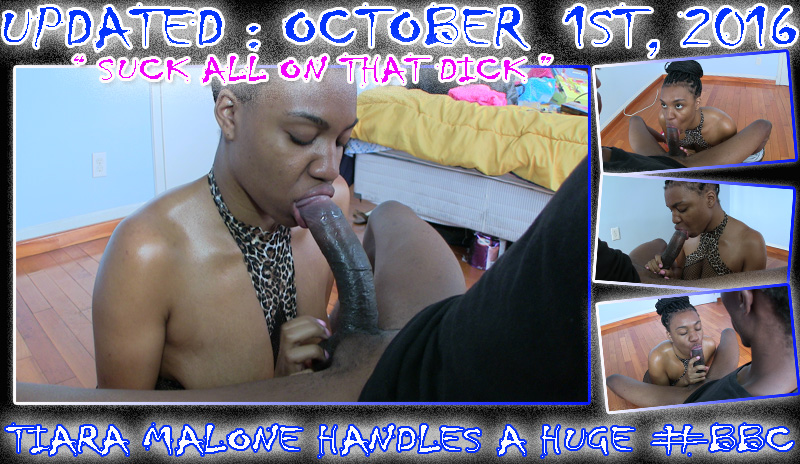 BACK ON WITH THAT JAW JACKING SHIT. THIS WEEK WE GOT MY HOME GIRL MIA J HUNTER TAKING ON THE HOMIE VINNY BUCKS IN A JAW JACKING SCENE. THIS WAS A NICE SHORT SCENE BECAUSE SHE TOOK THIS NIGGA OUT WITH HER TIGHT MOUTH LOL. SO CHECK IT OUT, AND GET BACK TO ME.
Yes, we are back, but we never went no where lol. Up this week we got new girl Princess " The tap out Queen " showing off her jaw jacking skills with the homie Black Christ.

Check out how she did her thing, and I will be back witth more jaw jacking fire. In the mean time, check this out as well...CLICK HERE
SHIIIIIIIIT, YES , BABY BLUE IS BACK SUCKING ON A HUGE BBC FOR YOU MUTHAFUCKAS. AS I WRITE THIS IM DRINKING THIS MIKES HARD LEMONADE, THIS SHIT HAS 5% ALC, AND IM KINDA FUCKED UP LOL. BUT BACK TO THIS VIDEO, CHECK THIS SHIT OUT AND GET RIGHT.
YES SIR, WE BACK THIS NEW YEAR WITH MORE OF THAT JAW JACKING MATERIAL!!! UP THIS TIME AROUND, WE GOT ERICA HOOD TAKING ON KING BEEF, SO CHECK THIS SHIT OUT, AND SEE HOW SHE WRESTLES WITH THIS BIG SNAKE.