Double click to edit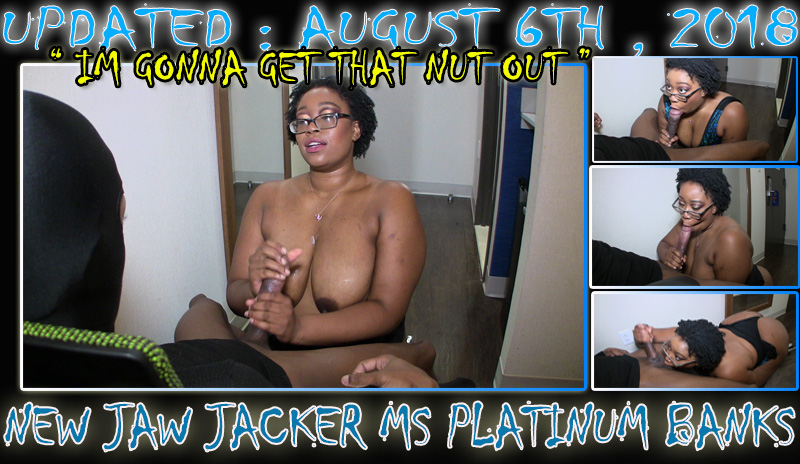 170 + VIDEOS FILMED IN HD & 4K RESOLUTION ALL ORIGINAL CONTENT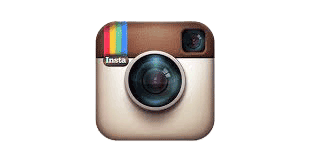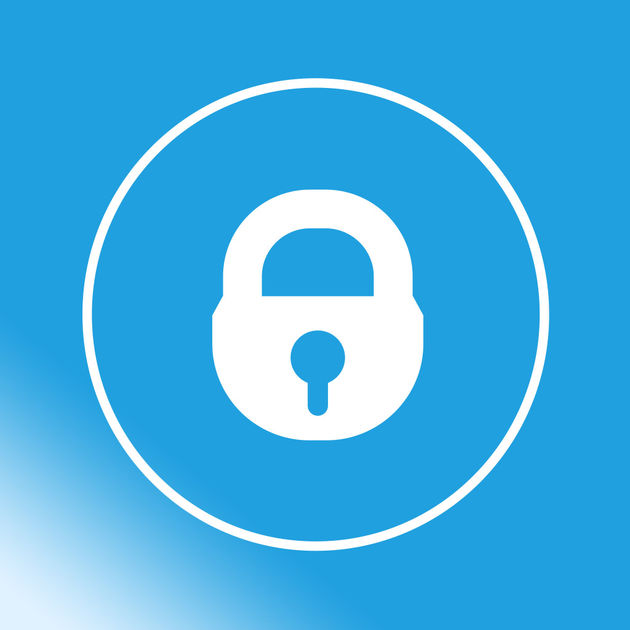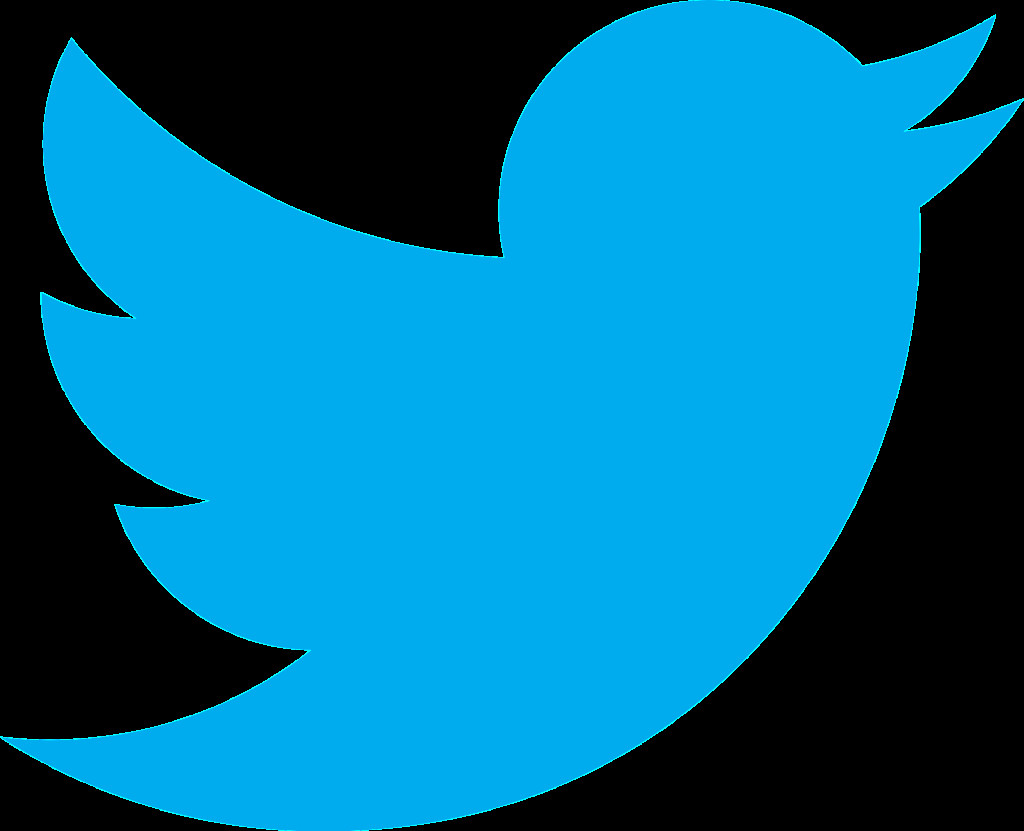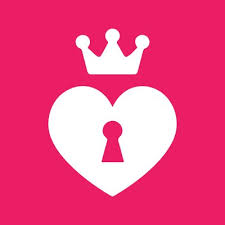 JUNE 7TH JUNE 24TH JULY 11TH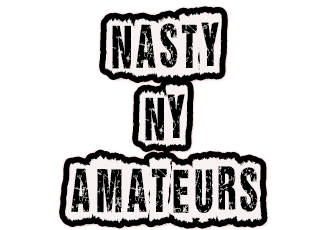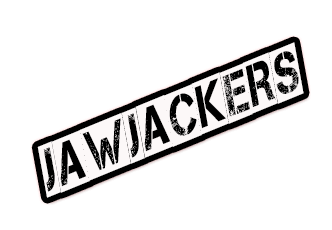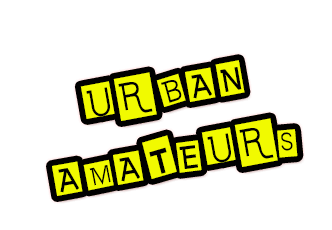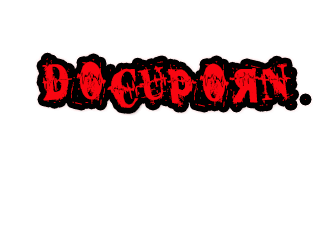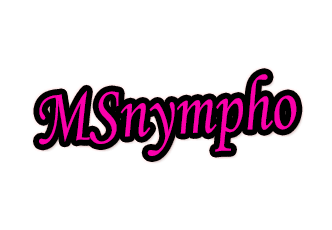 HELL FUCKIN YEAH, GUESS WHO'S BIZZACK LOL, THATS RIGHT, MS KAHLEAH STALLION. MAN, IT TOOK ME SOME DOING, BUT I GOT HER TO STEP BACK INTO THE GAME. YES SIR, THIS TIME AROUND SHES NOT PLAYING , WELP, SHE WASN'T PLAYING LAST TIME EITHER LOL, BUT YOU FUCKERS KNOW WHAT I MEAN. SO SIT BACK, RELAX AND ENJOY AND I WILL BE BACK SOON WITH MORE OF THAT FIRE.
HERE WE GO, PARDON THE DELAY, BUT I HAD SOME SHIT TO TAKE CARE OF LOL. UP THIS WEEK WE GOT DESTINY LOVE, TAKING ON NEW STUD MR. CANE.

HOMIE HIT ME UP ON INSTAGRAM, AND WANTED TO BE IN A SCENE, SO I SAID FUCK IT, CALLED DESTINY UP, AND MADE THIS HAPPEN ASAP. THIS VIDEO IS FIRE. DESTINY REALLY WENT IN . SO CHECK IT OUT AND LET ME KNOW WHAT YA'LL THINK ABOUT THIS ONE.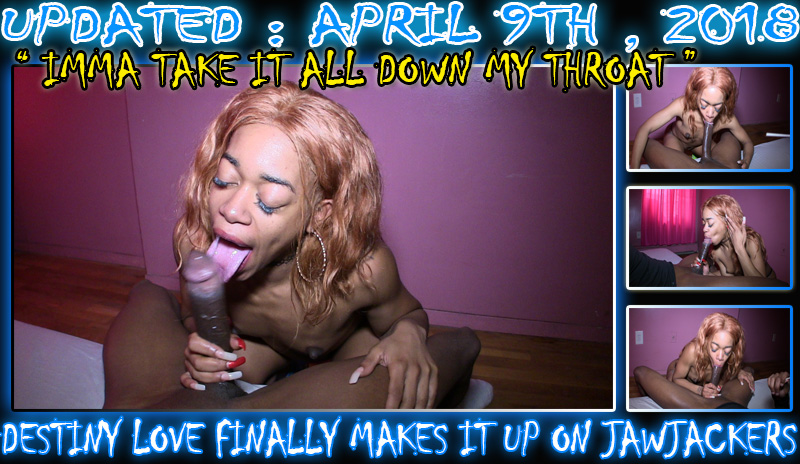 HERE WE GO, YUP, I TOLD YOU SHE WILL BE BACK, AND HERE SHE IS, PRETTY PLEASE HAS COME BACK. SINCE YOU GUYS SEEN HER SUCK ON KING BEEF BEFORE, I DECIDED TO HOOK HER UP WITH THE HOMIE MR.CANE, HE WAS KINDA EXCITED TO WITH HER. HE DIDNT BELIEVE THAT SHE WAS THAT GOOD, BUT I TOLD HIM, ONCE YOU LOOK IN HER EYES, ITS OVER LOL.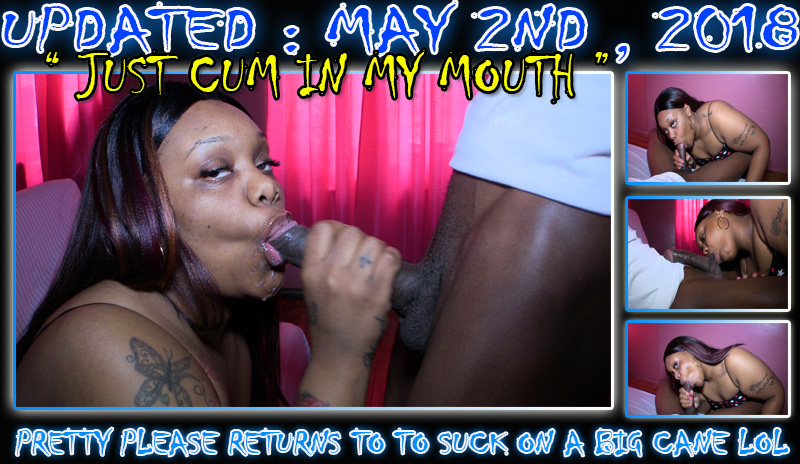 Here we go, man, i thought i lost this fucking video lol, but i found it. this was shot like 2 years ago. This was a new guy i was bringing into the game, but after this he never came back. Sorry there is no cum shot, but wtf can i say. But have no fear , Erica Hood shows off her amazing old school jaw jacking skills. be back soon with a fresh new update.
Ok ok ok, im sorry, I know i should be updating this site more, and so i will be on it. Just been focused on bringing you guys some A1 content. But im back on it. Up this time we got the sexy new bubble butt , bbw Sinsation Ms. Platinum Banks.

Man, this shit was poppin, she is a primetime jaw jacker, no question about it, if you don't believe me, just watch the clip, then join the fuck up lol. More of her to come, also check out her full interview here.