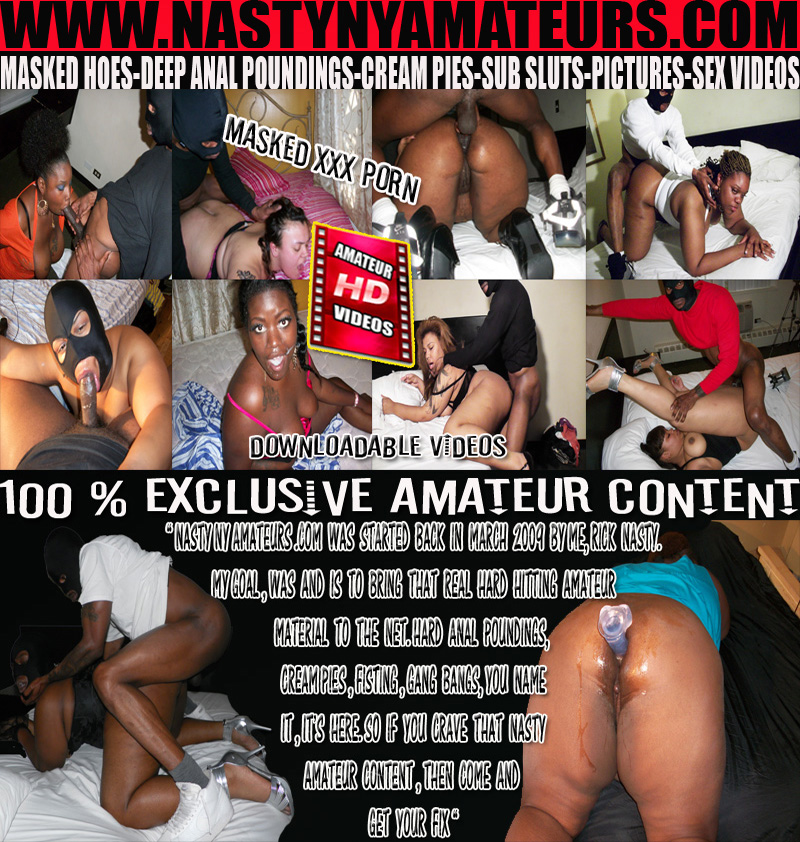 BY JOINING JAWJACKERS.NET , YOU GET BONUS ACCESS TO NASTYNYAMATEURS.COM, PART OF THE NASTY NETWORK JOIN RIGHT HERE FOR THIS DEAL

JOIN ALL 6 WEBSITES FOR JUST $32.50
Double click to edit
JOIN ALL 6 WEBSITES FOR JUST $29.95

GREAT DEAL : ALL 10 WEBSITES BLOWGIRLS.NET COOZHOUND.COM NASTYNYAMATEURS.COM JAWJACKERS.NET EXTRANASTY.COM WASHDATASS.COM SUBSLUTS.COM URBANAMATEURS.NET MSNYMPHO.COM DOCUPORN.COM FOR $50.00
GREAT DEAL : BLOWGIRLS.NET COOZHOUND.COM NASTYNYAMATEURS.COM $30.00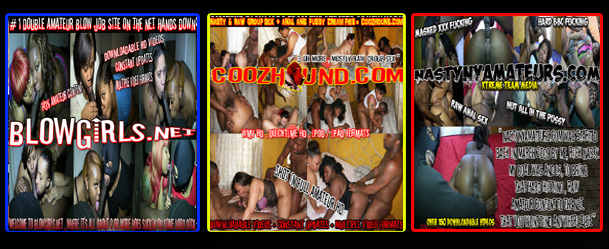 GREAT DEAL : SUBSLUTS.COM JAWJACKERS.NET BLOWGIRLS.NET $25.00
NASTYNYAMATEURS.COM & URBANAMATEURS.NET & JAWJACKERS.NET $30.00

NASTYNYAMATEURS.COM & URBANAMATEURS.NET for $28.00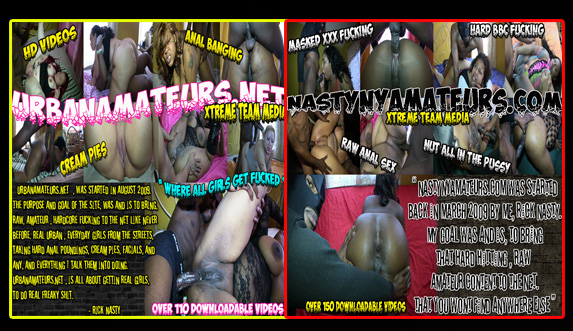 GREAT DEAL : URBANAMATEURS.NET & JAWJACKERS.NET $28.00
GREAT DEAL : NASTYNYAMATEURS.COM & JAWJACKERS.NET $28.00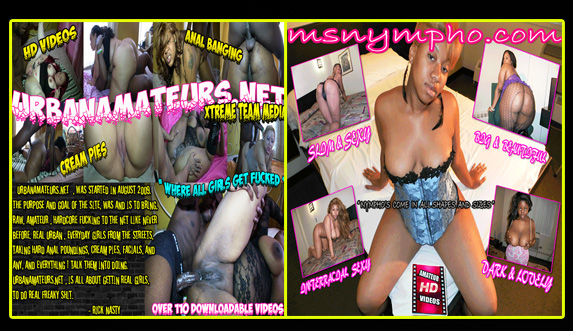 GREAT DEAL : URBANAMATEURS.NET & MSNYMPHO.COM $28.00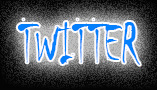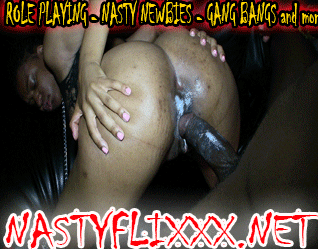 JOIN ALL 5 SITES FOR JUST $30.00
Yes, we are back, but we never went no where lol. Up this week we got new girl Princess " The tap out Queen " showing off her jaw jacking skills with the homie Black Christ.

Check out how she did her thing, and I will be back witth more jaw jacking fire. In the mean time, check this out as well...CLICK HERE
SHIIIIIIIIT, YES , BABY BLUE IS BACK SUCKING ON A HUGE BBC FOR YOU MUTHAFUCKAS. AS I WRITE THIS IM DRINKING THIS MIKES HARD LEMONADE, THIS SHIT HAS 5% ALC, AND IM KINDA FUCKED UP LOL. BUT BACK TO THIS VIDEO, CHECK THIS SHIT OUT AND GET RIGHT.
YES SIR, WE BACK THIS NEW YEAR WITH MORE OF THAT JAW JACKING MATERIAL!!! UP THIS TIME AROUND, WE GOT ERICA HOOD TAKING ON KING BEEF, SO CHECK THIS SHIT OUT, AND SEE HOW SHE WRESTLES WITH THIS BIG SNAKE.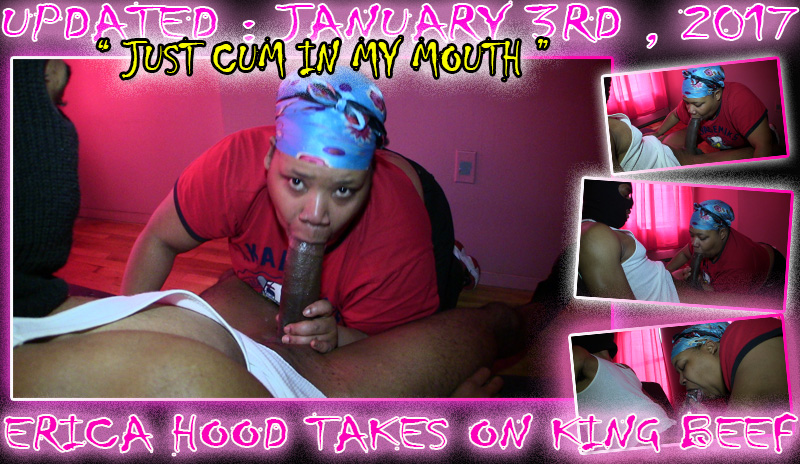 YES, IM BACK WITH A BRAND NEW UPDATE AND A NEW FACE. UP THIS WEEK WE GOT THAT BIG BOOTY FREAK SASSY LOVE SUCKING ON SOME DICK LIKE THE MEDICINE WAS IN IT LOL.

SO CHECK OUT SHE TAKES CARE OF THE HOMIE KING BEEF. LATELY I BEEN A BIT BUSY WORKING ON A FEW OTHER THINGS LIKE THE PODCAST, SO MAKE SURE YOU GUYS CHECK THAT OUT AND GIVE ME SOME FEED BACK. GOT A FEW OTHER INTERVIEWS LINED UP THAT I THINK YOU GUYS WILL ENJOY. SO STAY TUNED.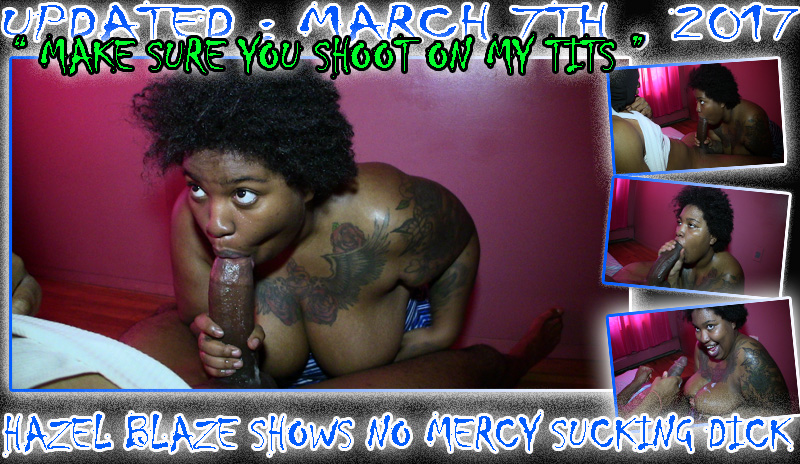 HERE WE GO, BACK AT IT WITH MORE OF THOSE JAW JACKERS. UP THIS WEEK WE GOT HAZEL BLAZE TAKING ON KING BEEF WITH NO MERCY. WATCH HOW SHE USES HER OWN TECHNIQUE ON THIS SNAKE. ALSO CHECK OUT THE PODCAST WITH THE HOMIE MIKE DIRTY, THE INTERVIEW WAS CLASSIC.