Double click to edit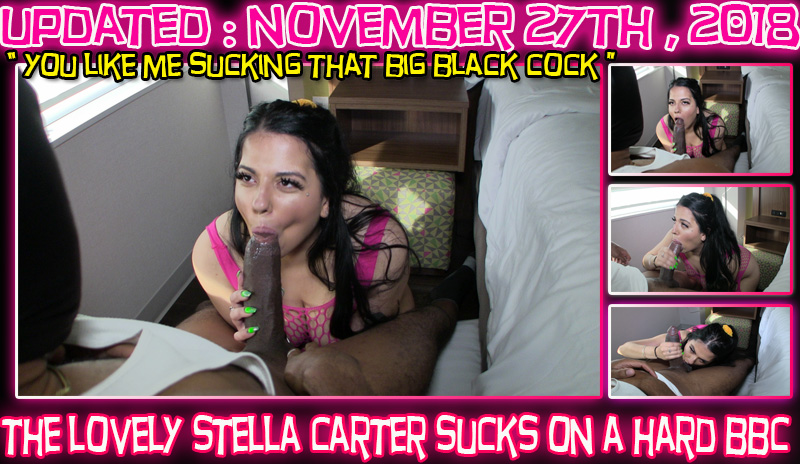 200 + VIDEOS SHOT IN FULL HD - PART OF THE AMATEURKINGZ.COM NETWORK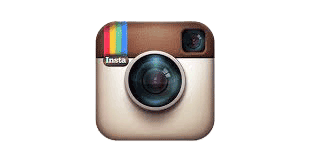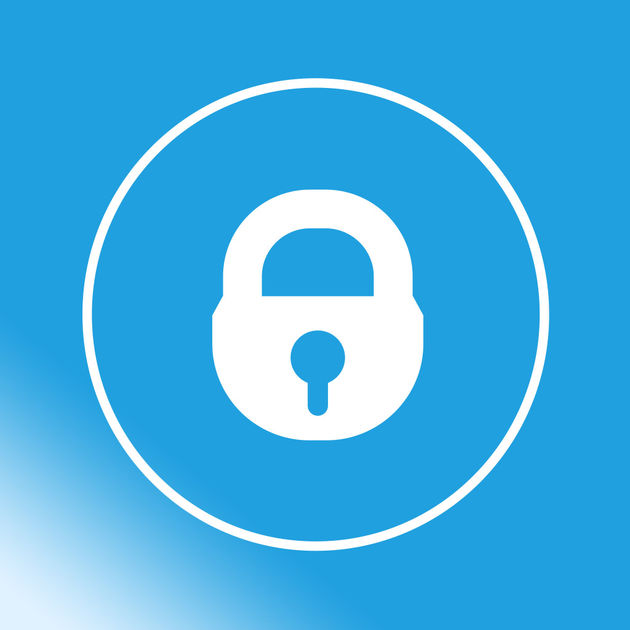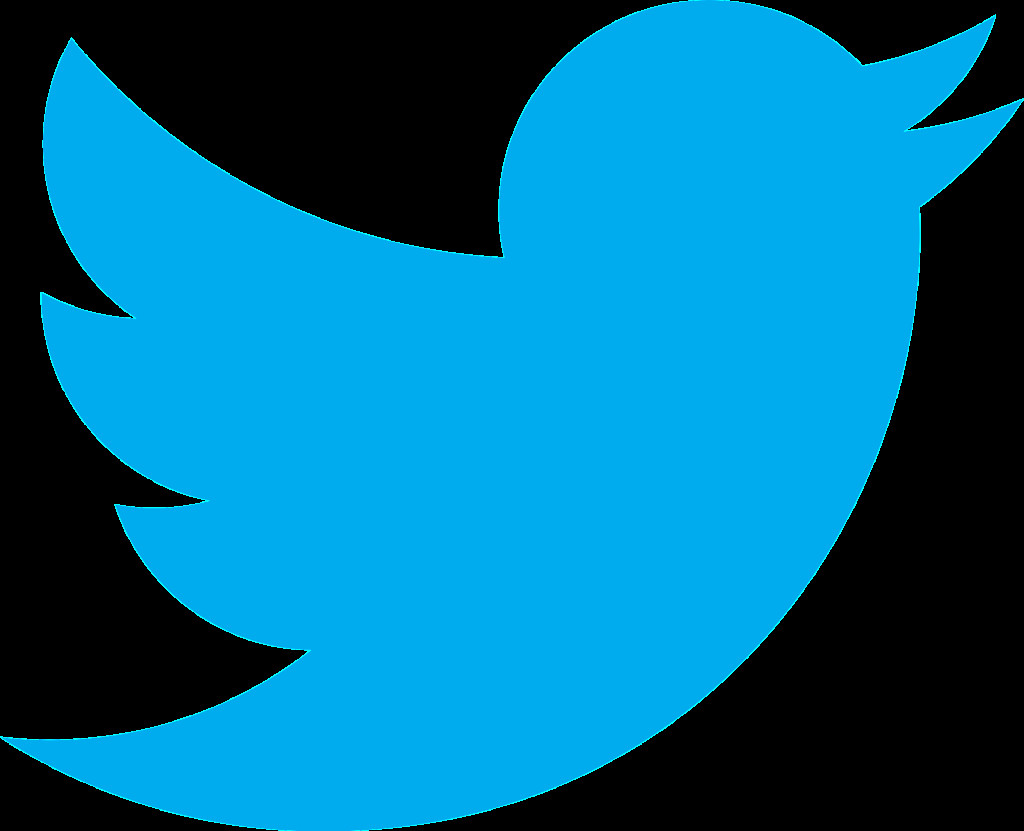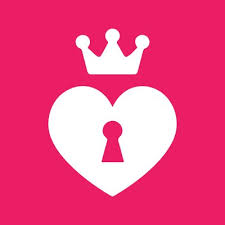 JUNE 7TH JUNE 24TH JULY 11TH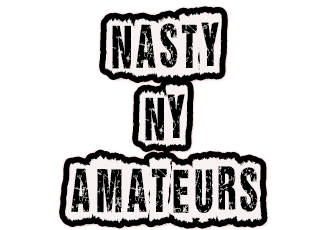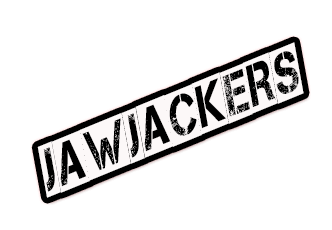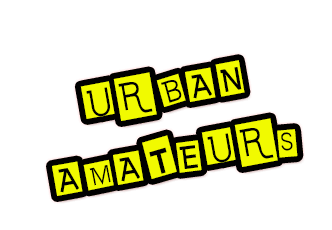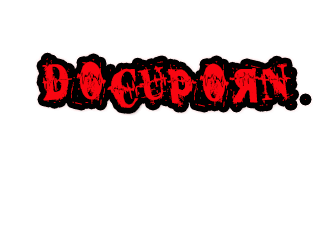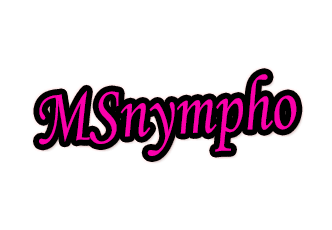 Ok ok ok, im sorry, I know i should be updating this site more, and so i will be on it. Just been focused on bringing you guys some A1 content. But im back on it. Up this time we got the sexy new bubble butt , bbw Sinsation Ms. Platinum Banks.

Man, this shit was poppin, she is a primetime jaw jacker, no question about it, if you don't believe me, just watch the clip, then join the fuck up lol. More of her to come, also check out her full interview here.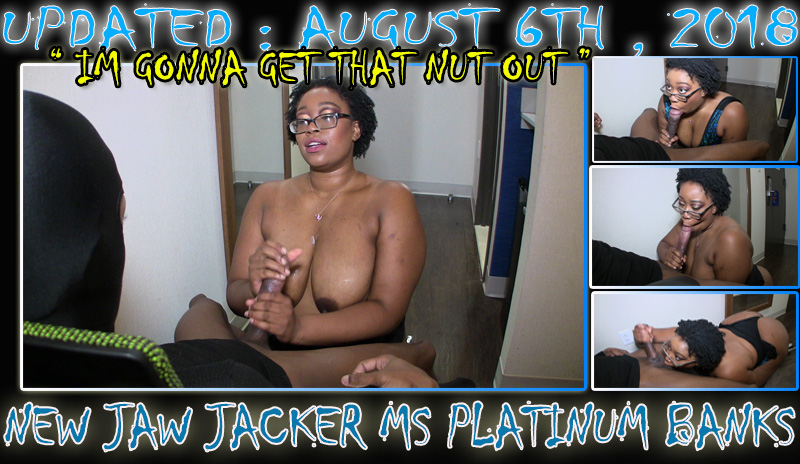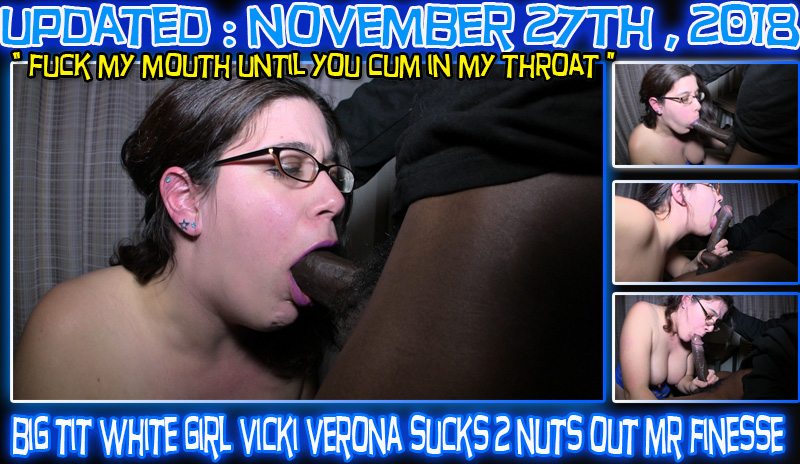 Second update this time around features the slick west indian milf from The Bronx Trinity Rose.

She sucks on the homie Mr. Finesse and does a nice and nasty deepthroat job until he lets go of a huge load all over her lips lol. Now check it out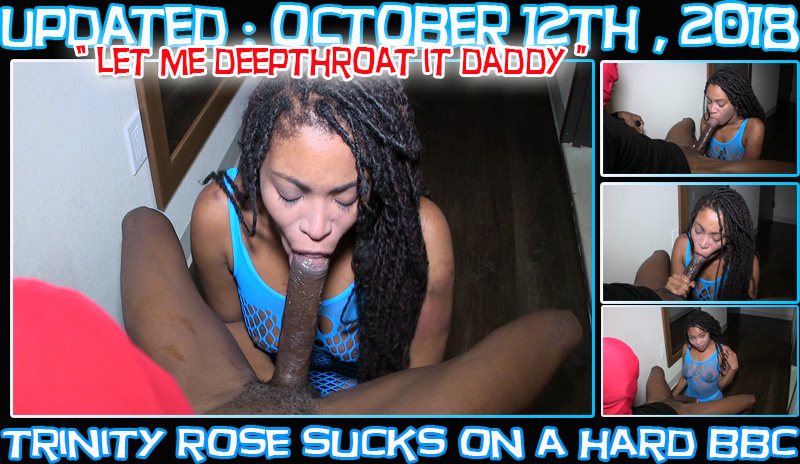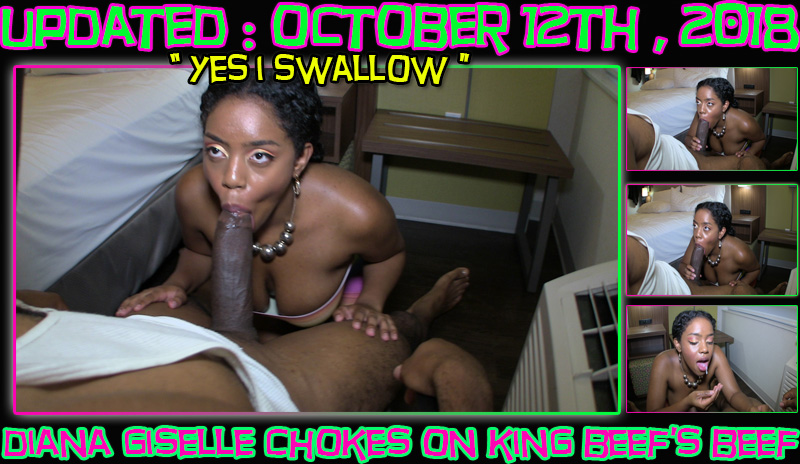 Yes, we are back, and from now on , when i update jawjackers.net, it will be updated with 2 new scenes. This first update we got features new girl Diana, a real go get getter.

She takes on bbc stud King Beef and gets a mouth full of cum and swallows the entire load, dont get no better than this. Classic jawjacker material.
I guess you thought i forgot to update lol, nope, just was waiting to everyone got there eat on at thanksgiving , so i could put some fire shit up on her.

First up here is Stella Carter sucking on the huge bbc of King Beef, and catching a mouth full of nut. This is a must see, and thats a fact.
Yes, another white girl sucking on a hard bbc lol, up on the second feature we got the quiet and freaky florida girl Vicki Verona, sucking on the stiff bbc of Mr. Finesse.

Listen, Vicki sucked on the homie so good and hard, she made him him twice with no break in between. This shit is fire. Go check it out.