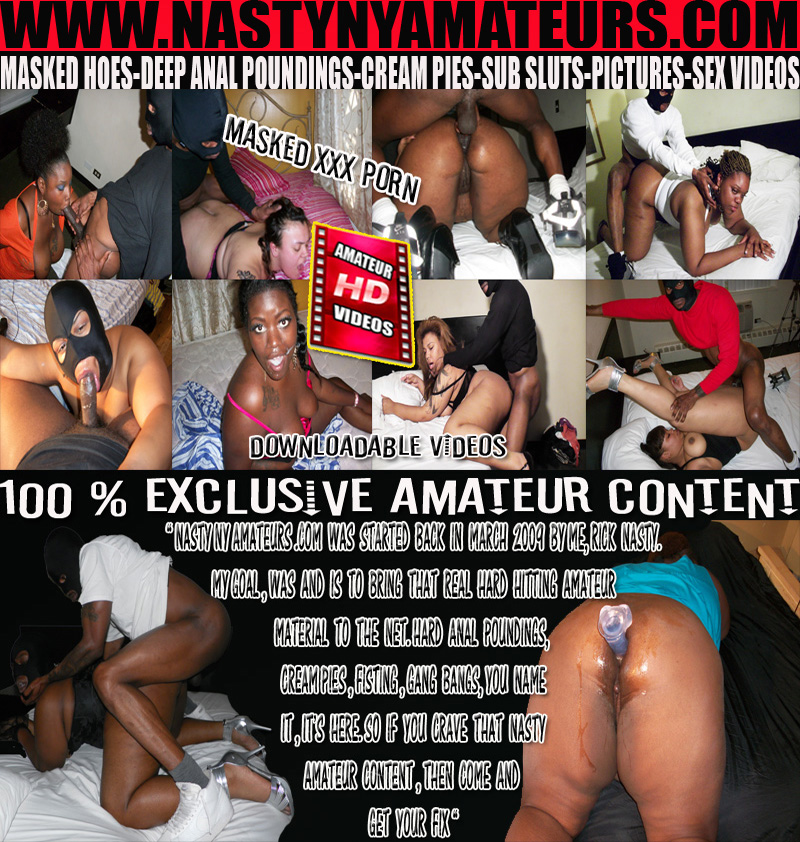 BY JOINING JAWJACKERS.NET , YOU GET BONUS ACCESS TO NASTYNYAMATEURS.COM, PART OF THE NASTY NETWORK
GREAT DEALS: 2 SITES JUST $28.00, 3 SITES JUST $30.00
or
JOIN ALL 6 SITES FOR JUST $32.50

JOIN ALL 6 WEBSITES FOR JUST $32.50

Double click to edit
JOIN ALL 6 WEBSITES FOR JUST $29.95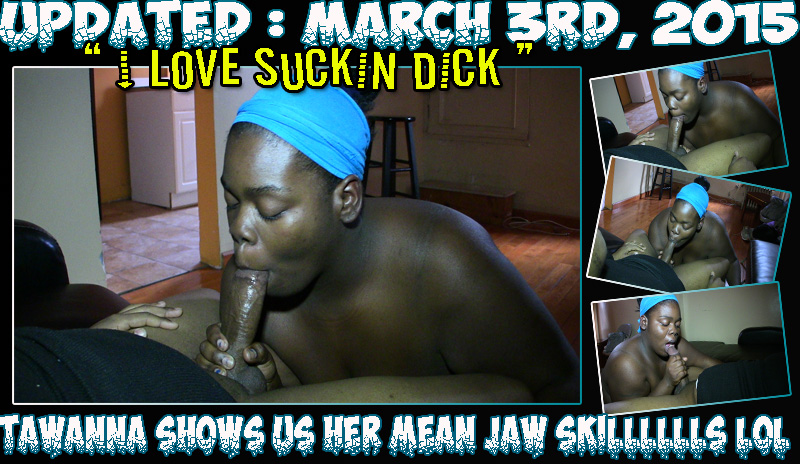 Ok , ok , ok, happy new year to yall muthafuckas lol, welcome to 2015. More of that jaw jacking shit yall have come to love.

Up this week we got the new girl Sam Paige, showing us what that jaw be like. She said she liked to suck on those big black things, so i called over the homie, and let her go to work asap. So get in the members area to check it out.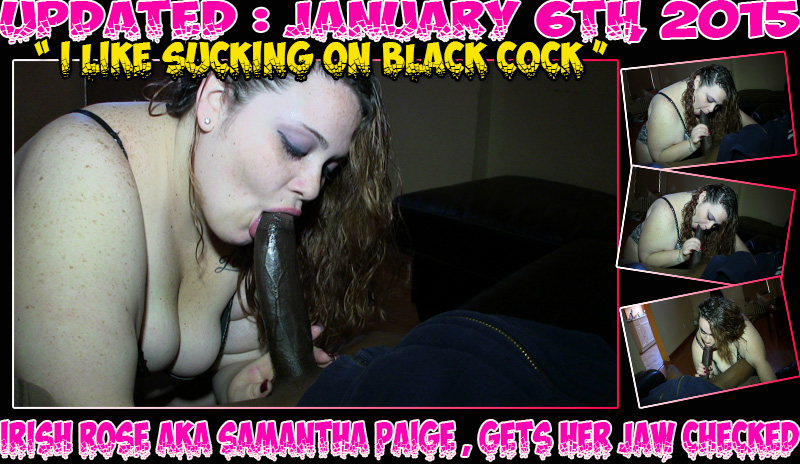 Ok ,we back this month with another update. Up this month we got Kema Black, getting her kness dirty lol. My boy Shorts wanted to get some top, so i told him to come test out kema, and damn he had fun.

This is a must see right here. So make sure you check it out.
Whats good people? Im Back with more of that jaw jacking material y'all have come to love. Pardon me for not posting any videos in February, but fuck that, i took a vacation.

Shit ,everyone else gets a vacation besides me? Hell no, so i aint post shit lol. But now I'am back on. Up this week we got big tit Tawanna. Y'all have seen her before, but now shes showing off her jaw skills solo. So check it out.
Here we go, I told y'all we back with this new shit. Up this week we got my girl Chinky Chunks inhaling some dick lol.

Shes one of my favorite girls. Sit back and watch how she gets down.
Here we go again. Back up on it, this week we got my white freak Hazel Red. This scene was pretty cool, this chick was sucking away a 1000 miles a minute lol. But hey my boy Shorty liked it, so what the fuck do i know? Check this scene out and stick around.