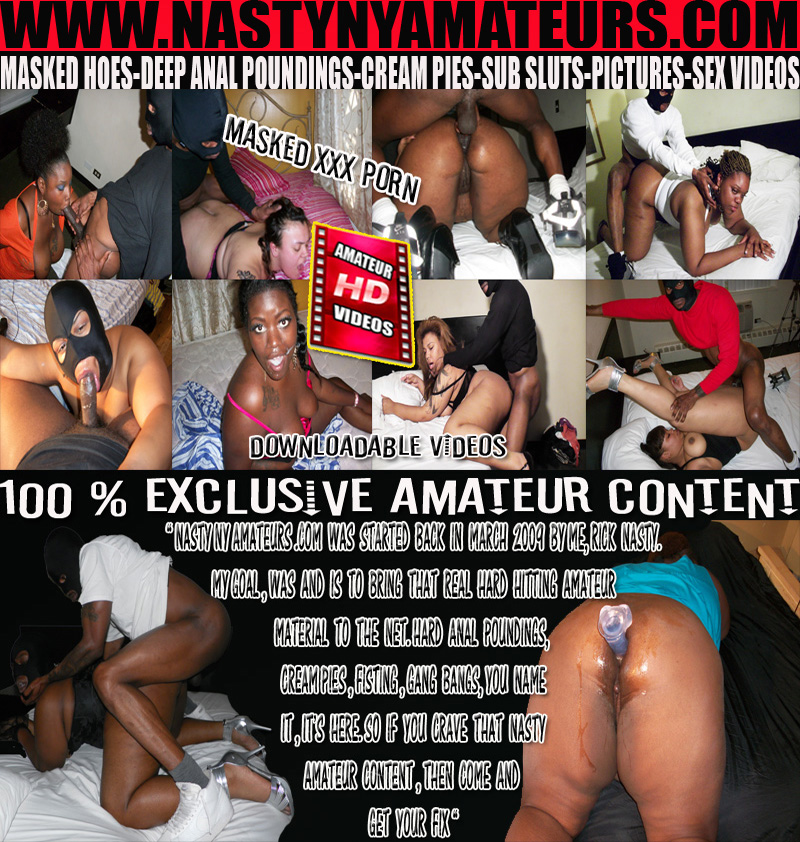 BY JOINING JAWJACKERS.NET , YOU GET BONUS ACCESS TO NASTYNYAMATEURS.COM, PART OF THE NASTY NETWORK JOIN RIGHT HERE FOR THIS DEAL

JOIN ALL 6 WEBSITES FOR JUST $32.50
Double click to edit
JOIN ALL 6 WEBSITES FOR JUST $29.95

GREAT DEAL : ALL 10 WEBSITES BLOWGIRLS.NET COOZHOUND.COM NASTYNYAMATEURS.COM JAWJACKERS.NET EXTRANASTY.COM WASHDATASS.COM SUBSLUTS.COM URBANAMATEURS.NET MSNYMPHO.COM DOCUPORN.COM FOR $50.00
GREAT DEAL : BLOWGIRLS.NET COOZHOUND.COM NASTYNYAMATEURS.COM $30.00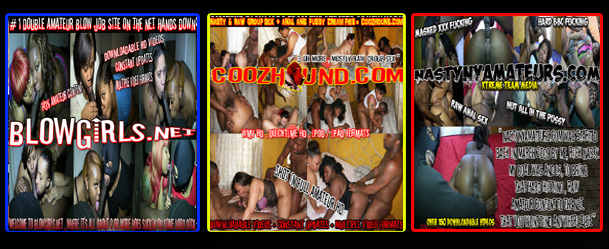 GREAT DEAL : SUBSLUTS.COM JAWJACKERS.NET BLOWGIRLS.NET $25.00
NASTYNYAMATEURS.COM & URBANAMATEURS.NET & JAWJACKERS.NET $30.00

NASTYNYAMATEURS.COM & URBANAMATEURS.NET for $28.00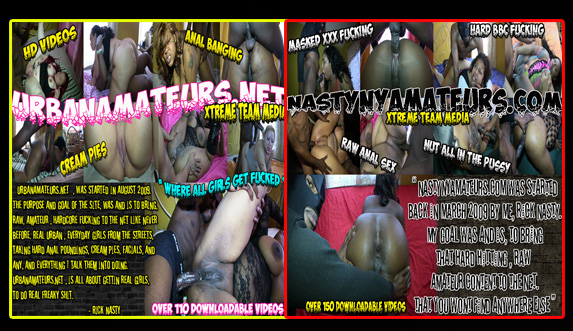 GREAT DEAL : URBANAMATEURS.NET & JAWJACKERS.NET $28.00
GREAT DEAL : NASTYNYAMATEURS.COM & JAWJACKERS.NET $28.00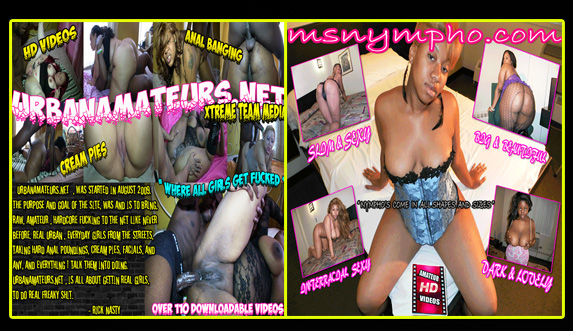 GREAT DEAL : URBANAMATEURS.NET & MSNYMPHO.COM $28.00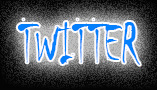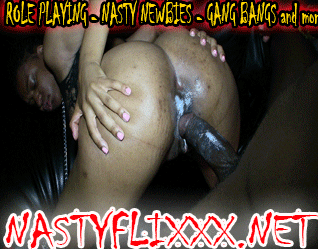 JOIN ALL 5 SITES FOR JUST $30.00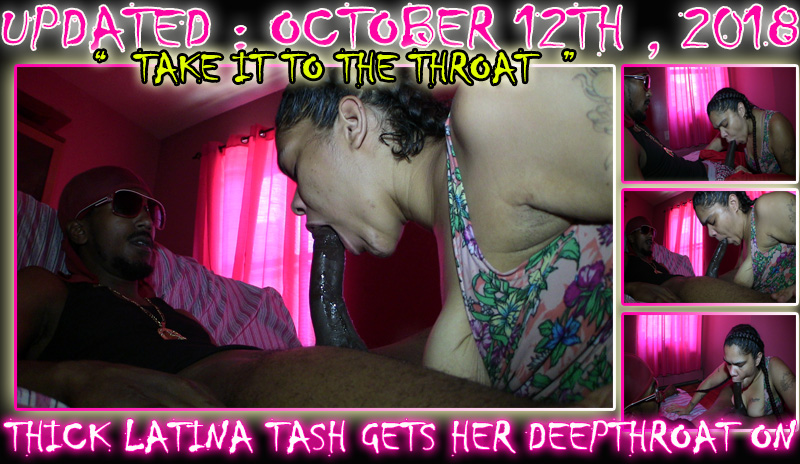 YUPPP, BACK ON THE SCENE LIKE YOU KNEW I WOULD. UP THIS TIME AROUND WE GOT MY GIRL SHO N TELL BACK TAKING KING BEEF DOWN HER FUCKING THROAT!!! MAN, I HAVE SEEN HER GIVE SOME CRAZY BLOW JOBS,

BUT HONESTLY, THIS JOINT RIGHT HERE IS CRAZY, SHE JAW JACKED HIM LIKE SHE WAS POSSESSED LOL. SO CHECK THIS SHIT OUT ASAP. ALSO, MAKE SURE YOU CHECK THIS JOINT OUT RIGHT HERE...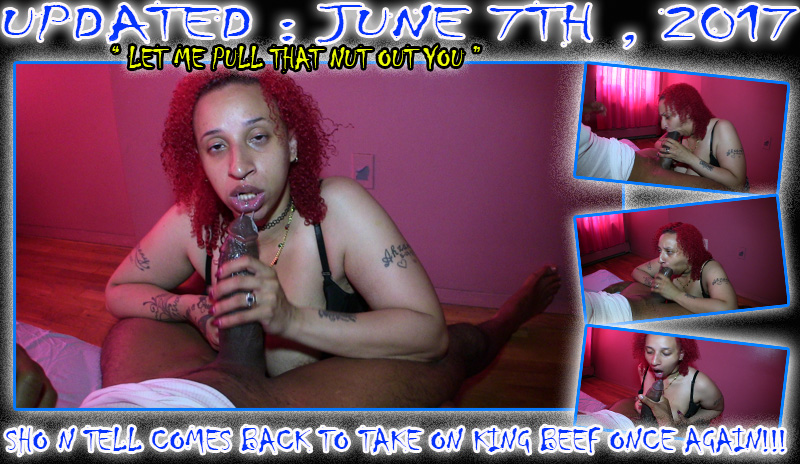 MY HOMEGIRL LUCKY STAXXX RETURNS TO TAKE ON KING BEEF....WITH HER MOUTH LOL. LUCKY TEXT ME AND TOLD ME SHE WANTED KING BEEF IN HER THROAT, SO YOU KNOW ME, I CALLED THE HOMIE UP AND MADE THE SHIT HAPPEN THE NEXT DAY.
SO SIT BACK AND WATCH HOW THE WHOLE SHIT WENT DOWN...HER THROAT LOL, BE BACK SOON.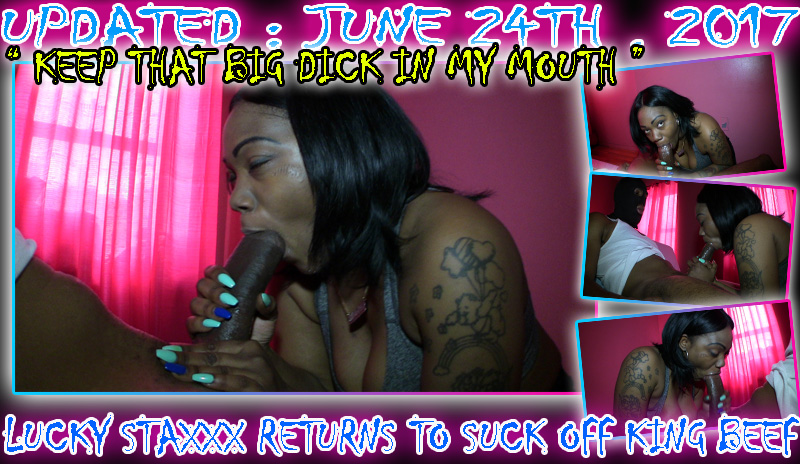 YEP, SHE'S BACK TO SUCK ON SOME MORE BBC FOR YOUR VIEWING PLEASURE!!! PRETTY PLEASE COMES BACK UP ON HERE TO TAKE CARE OF THE HOMIE KING BEEF, AND THAT'S EXACTLY WHAT SHE DOES...TAKES CARE OF HIM...WITH THAT TIGHT MOUTH LOL, WATCH THIS SHIT RIGHT HERE.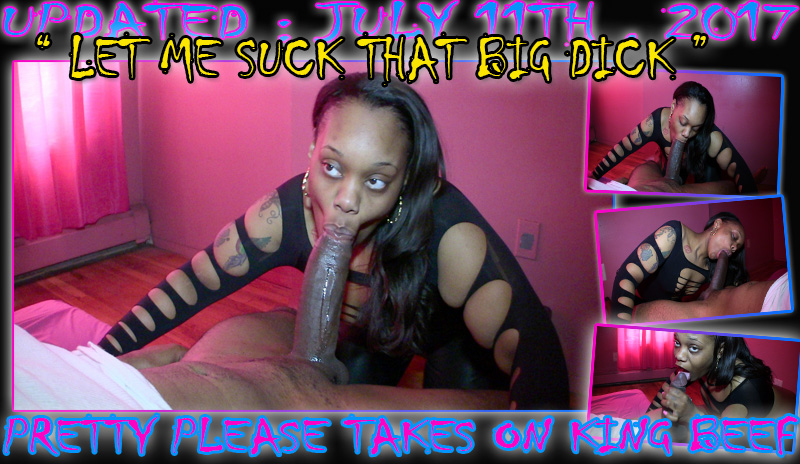 HERE WE GO, BACK AGAIN WITH MORE OF THESE GIRLS THAT GET ON THERE KNEE'S TO PLEASE. UP THIS WEEK WE GOT MY HOMEGIRL ARMANI DANGER, STRAIGHT FROM MEMPHIS. SHE CAME THRU TO DANCE IN A FEW CLUBS AND TO DO SOME VIDEOS, I FOUND HER ON TWITTER, AND WE HOOKED UP FOR A FEW VIDEOS.
MORE OF HER COMING SOON. ALSO CHECK OUT MY DOWNLOADABLE DVDS. WE ARE BACK BABY.
YEP, WE BACK ON IT , LIKE WE NEVER LEFT. BACK THIS TIME AROUND WITH MY HOMEGIRL TASH DEEPTHROATING THE HOMIE BLACK CHRIST!!! NOW I HAVE SEEN TASH SUCK DICK BEFORE, BUT FOR SOME REASON SHE PUT SOME REAL PASSION INTO THIS SCENE LOL.

MAYBE ITS BECAUSE HER AND BLACK CHRIST ARE LATINO??? HUMMMM, LOL. BUT WHATEVER IT WAS, SHE WAS ON IT THIS DAY, NO BULLSHIT. SO SIT BACK AND WATCH HOW THIS SHIT GOES DOWN....HER THROAT LOL.