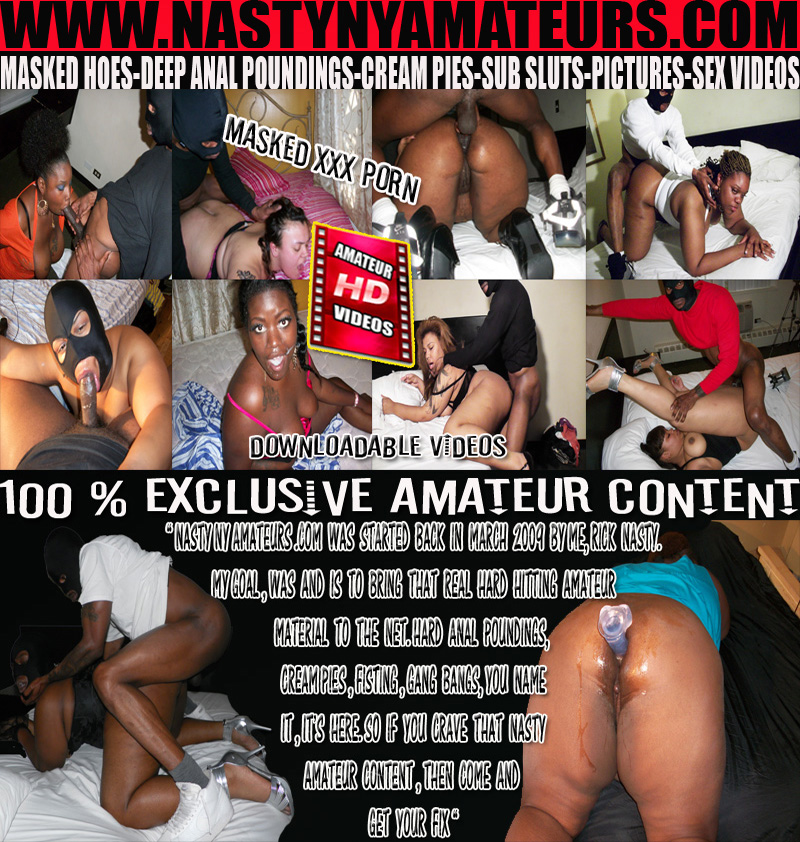 BY JOINING JAWJACKERS.NET , YOU GET BONUS ACCESS TO NASTYNYAMATEURS.COM, PART OF THE NASTY NETWORK JOIN RIGHT HERE FOR THIS DEAL

JOIN ALL 6 WEBSITES FOR JUST $32.50
Double click to edit
JOIN ALL 6 WEBSITES FOR JUST $29.95

OK, LIKE I SAID WE BACK WITH MORE OF THAT JAW JACKING SHIT. BIG DICK SUCKING FREAKS ON THERE KNEE'S TO PLEASE. UP THIS WEEK, WE GOT NEW JAW JACKER CRISTINA NEGRON.

22 YEAR OLD SLICK MOUTH LATINA , WHO CAME TO SHOW US HER JAW SKILLS. I BROUGHT MY DUDE MR .X BACK FOR THIS ONE RIGHT HERE. ENJOY.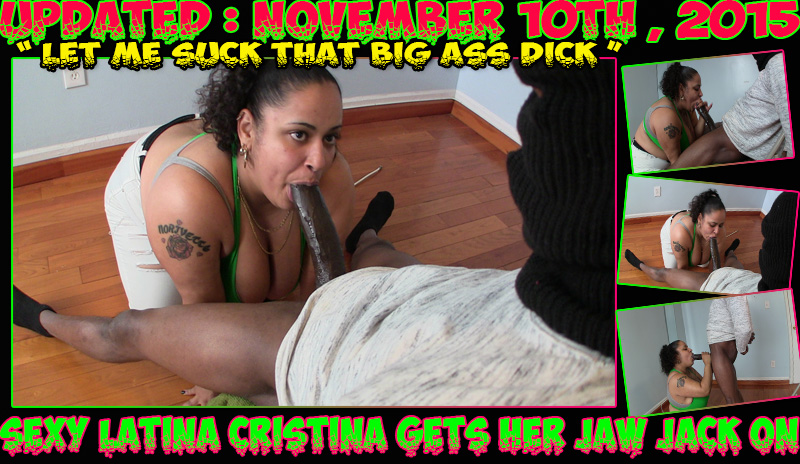 Here , we go, back around for more of that jaw jacking material. Up this time around we got big booty freak Fattima Butts. Shes been up on a few of my sites, but this time around, we got her up here showing off her jaw skills!

I had hooked her up with my homie Short Boy, this was a solid dick sucking scene, and this is a must see video. You have to see how she sucks it up out him. So check it ourt, and check out her other videos right here.
I Know a few of y'all been asking about Kema, and so here she is , using that jaw again lol. This time she takes on KING BEEF, and sucks his dick and balls until he bust all in her mouth.

She really did her job right here, no bullshit about it. She even shows you his cum in her mouth, this is what this site is all about.
Back this time again with a brand new mouth. White girl Ginger shows us whats up with her Jaw skills. She sucks on the homie Short Boy like his dick had honey in it lol. A nice bj scene that ends with lips and mouth covered in cum. So check it out.