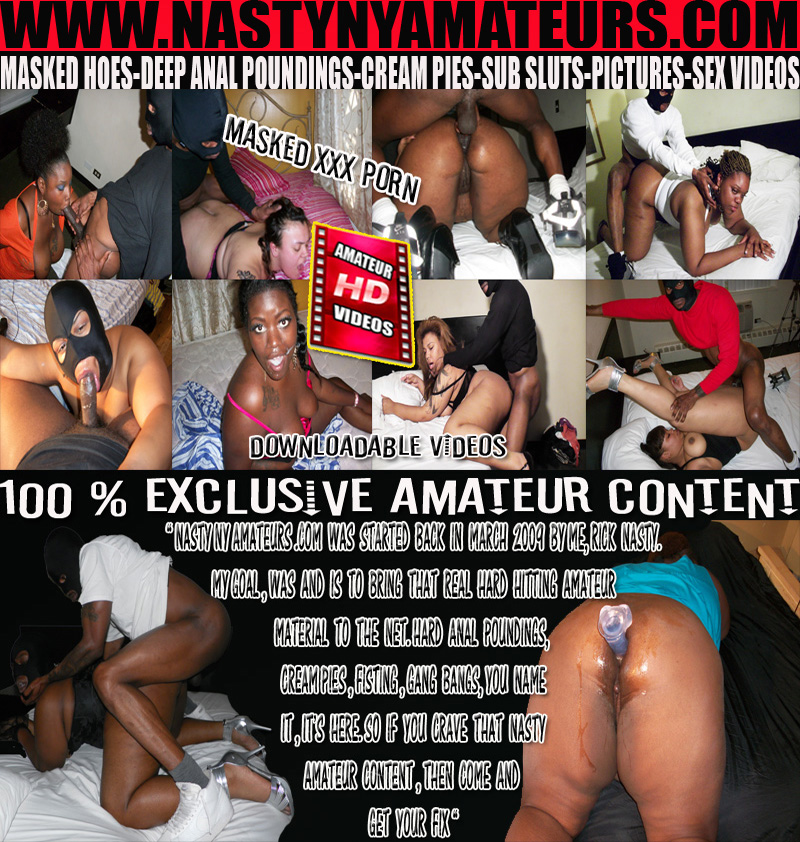 BY JOINING JAWJACKERS.NET , YOU GET BONUS ACCESS TO NASTYNYAMATEURS.COM, PART OF THE NASTY NETWORK
GREAT DEALS: 2 SITES JUST $28.00, 3 SITES JUST $30.00
or
JOIN ALL 6 SITES FOR JUST $32.50

JOIN ALL 6 WEBSITES FOR JUST $32.50

Double click to edit
JOIN ALL 6 WEBSITES FOR JUST $29.95

SHES ALREADY A HALL OF FAMER
Man , here we go again, back this week with a new update, well , its not really new. I been holding on to this scene for a while now, but now is the right time for it.
This update features my homegirl Shadow, i wish she would come back and do more of these videos, but she retired. But here is how she use to get down. Shadow , if you read this, holla at me.
Here we go, back on the scene with a new scene lol. This joint right here features Mackette, most of yall should know her by now. Shes the thick shorty that gives that real good top lol.

Check her out in this new scene where she sucks the skin off this long dick.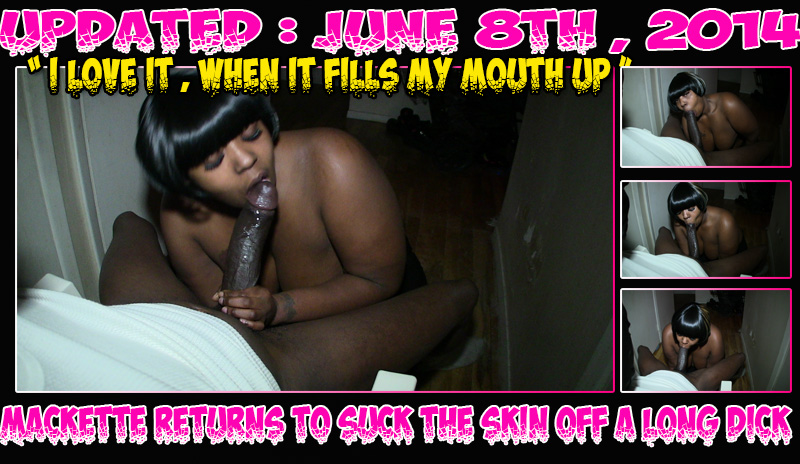 Here we go back witha fresh new jaw lol. Up this time around is my around the way girl Mari.

She did some shit for us a few months back, but now shes back and her mouth is wide open yet again. Check this scene out, i will be back soon with a new update.
TRUE HALL OF FAMER
Ok, here we go , yall in for a real treat right now. This is a video i thought i lost, but i just found this shit man. This video features Pretty Please suckin off the dude O.G.

This shit right here is fire. Hands down , one of the best jaw jacker videos i ever filmed. This bitch is the quiet assassin lol. Check and see why.
Here we go, back with another jaw to fill up lol. Up this week is one of my favorite jaw of fame suckers , Erica Hood. This bitch sucked my dick for 20 minutes and made me cum hard twice. Her skills are tight lol.

Straight like that. There arent too many chicks out there with a steel jaw like hers, but if they are, best believe Rick Nasty will find them.