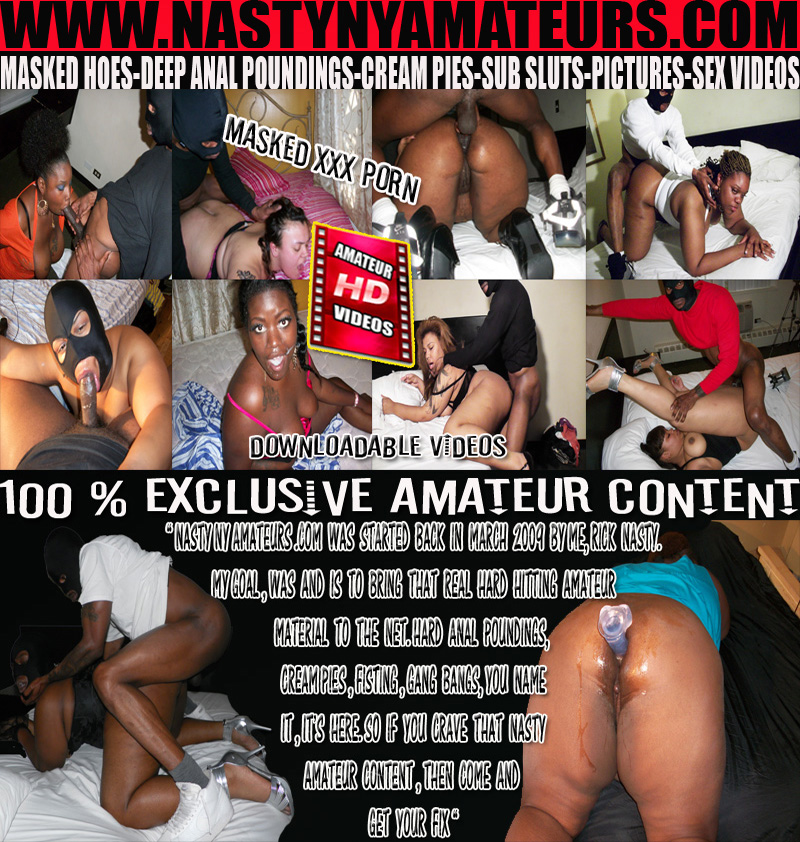 BY JOINING JAWJACKERS.NET , YOU GET BONUS ACCESS TO NASTYNYAMATEURS.COM, PART OF THE NASTY NETWORK
GREAT DEALS: 2 SITES JUST $28.00, 3 SITES JUST $30.00
or
JOIN ALL 6 SITES FOR JUST $32.50

JOIN ALL 6 WEBSITES FOR JUST $32.50
Double click to edit
JOIN ALL 6 WEBSITES FOR JUST $29.95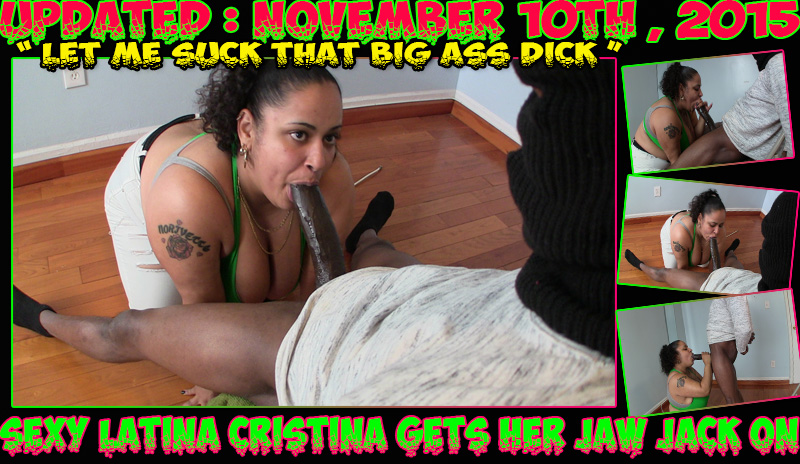 That's right , im back bitches lol. Fuck the dumb shit. This week we got a brand new video featuring King Beef, and the lovely jaws of Nesha . B.

This video right here is poppin for real. No bullshit about it. Nesha went all the way in on his joint. This is a must see for those that like them amateur blow jobs.
Jawjackers.net is the shit lol. So this week we got Darla Bell, showing off her jaw skills on Short Boy.

This scene was poppin , no bullshit. This freaky bitch sucks balls and all that, and loves cum in her mouth. I have to bring her back for a few things, straight up. See keep checking back.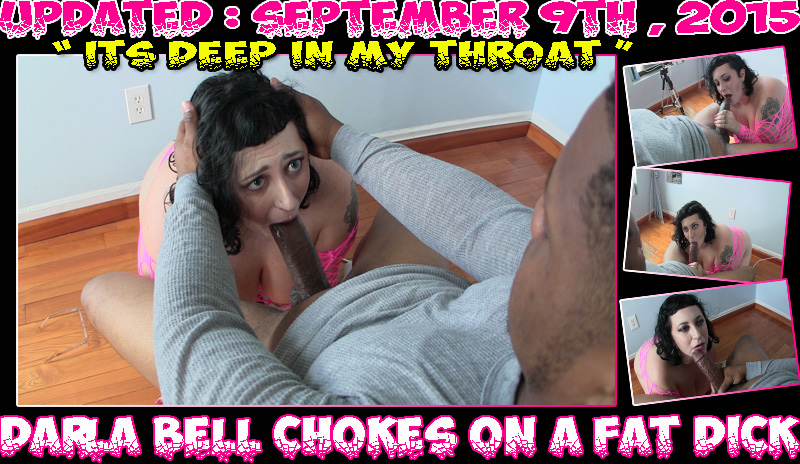 Back like i never left lol. Up this time around we got t hat jaw jacking freak ROXY BAD ASS. She hit me up and told me she wanted to turn up for real, so i said fuck it, come thru and suck on some dick, this bitch jumped on it lol. So this is what popped off.

My boy King Beef was all for it. So this is a must see.
Yessssss, back with a brand new jaw jacker. Up this week is my homegirl from Queens n.y Keya. 20 year old dark chocolate freak that loves sucking dick, so you know we had to put her on her knee's. I put her together with my homie King Beef, and this is how it all went down...her throat lol. I dont think the homie King Beef was ready for her lol, you got to see how hard she makes him nut in her mouth. This shit was crazy lol.
OK, LIKE I SAID WE BACK WITH MORE OF THAT JAW JACKING SHIT. BIG DICK SUCKING FREAKS ON THERE KNEE'S TO PLEASE. UP THIS WEEK, WE GOT NEW JAW JACKER CRISTINA NEGRON.

22 YEAR OLD SLICK MOUTH LATINA , WHO CAME TO SHOW US HER JAW SKILLS. I BROUGHT MY DUDE MR .X BACK FOR THIS ONE RIGHT HERE. ENJOY.